How do I edit/rename a document title?
On the home page of the Sphere Identity app, select Documents.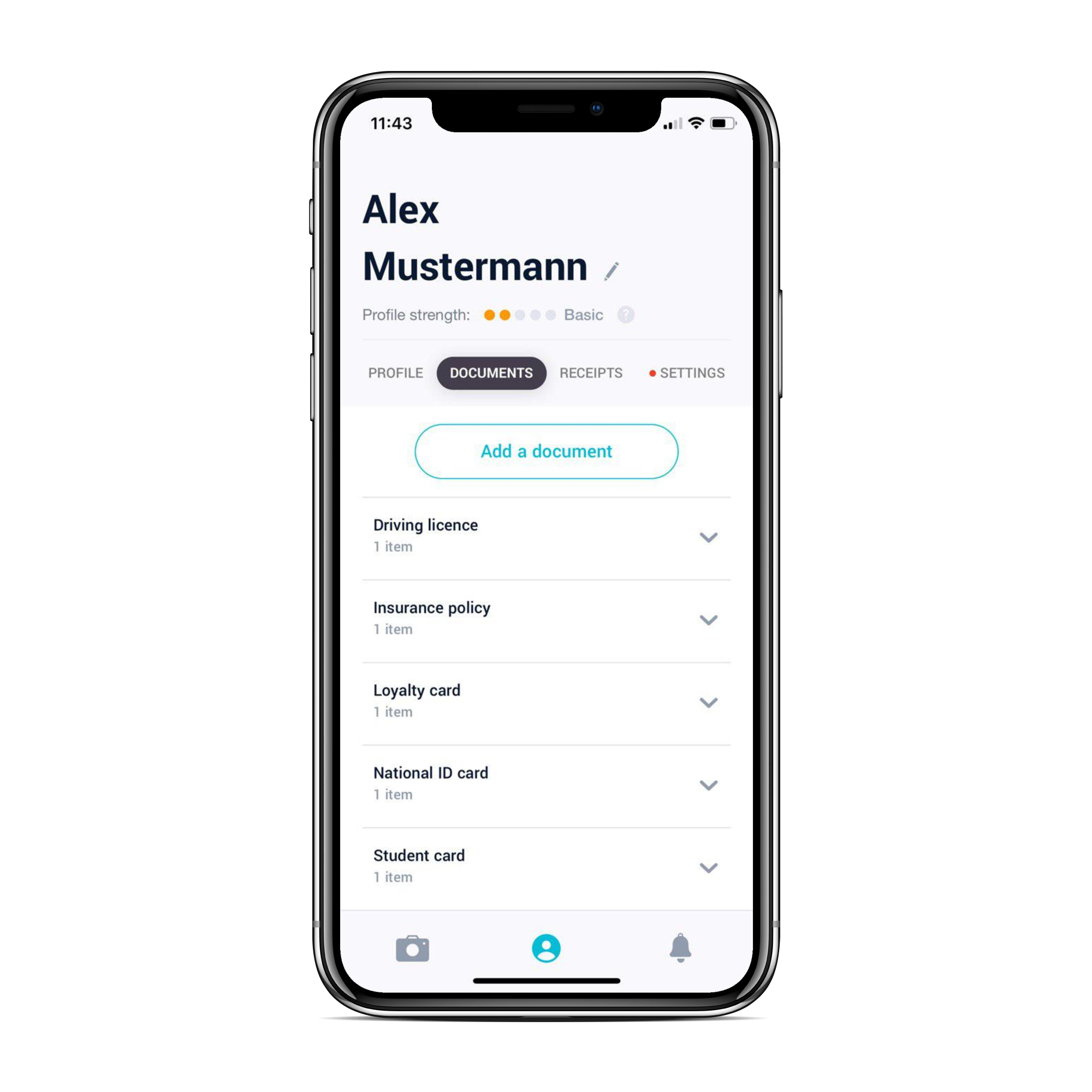 Now select the document type which contains the document you want to rename.
From the drop-down menu, click and open the document. On this screen, click on the pen button and a pop up will appear.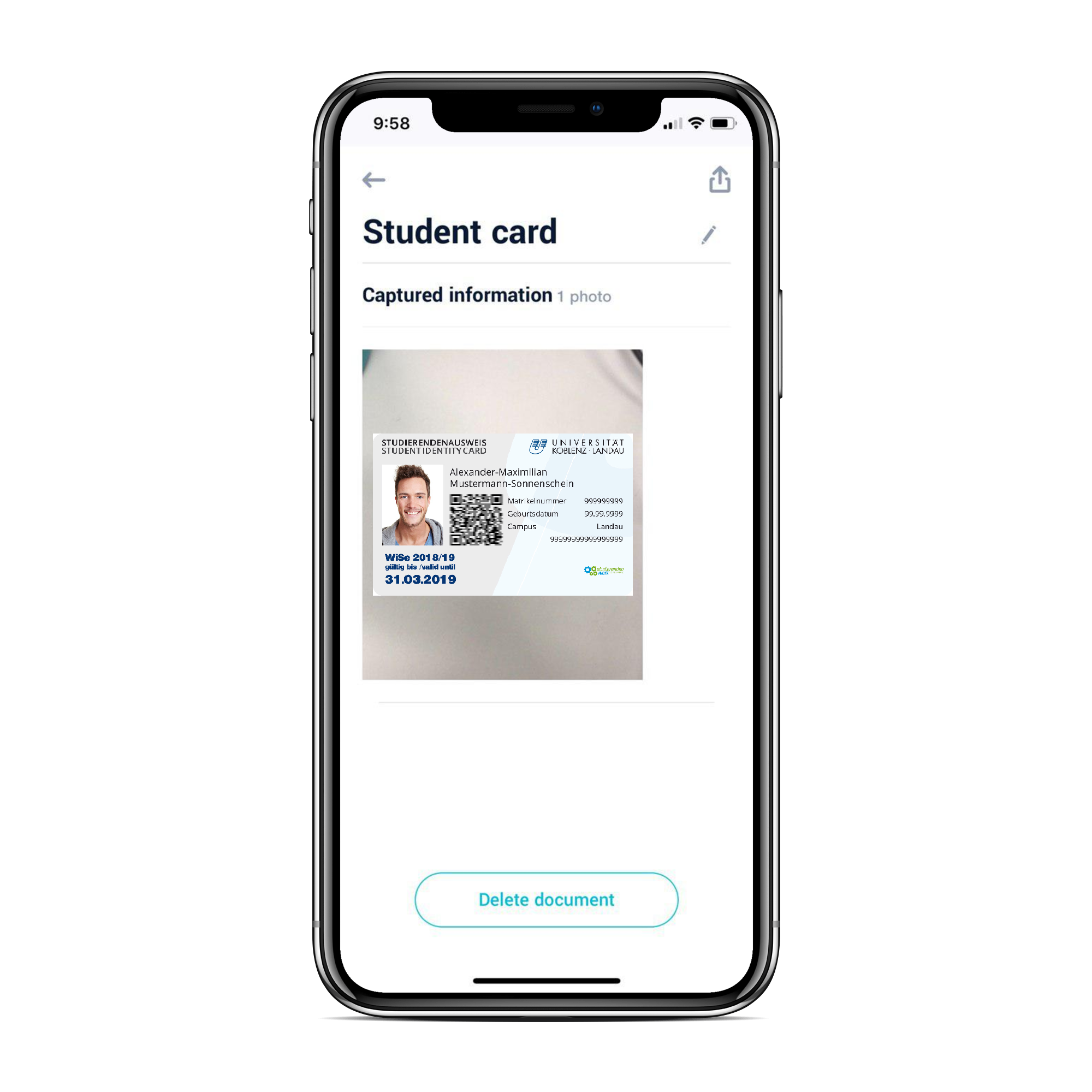 Edit the title and select Save to confirm the change.
---
---