How to set up your account credentials?
Client ID and Client Secret are used for the API request. Both are required to decrypt the file.
Please note down your 'Client Secret', this is the only time you can see it. If you can not remember it you will need to re-generate it.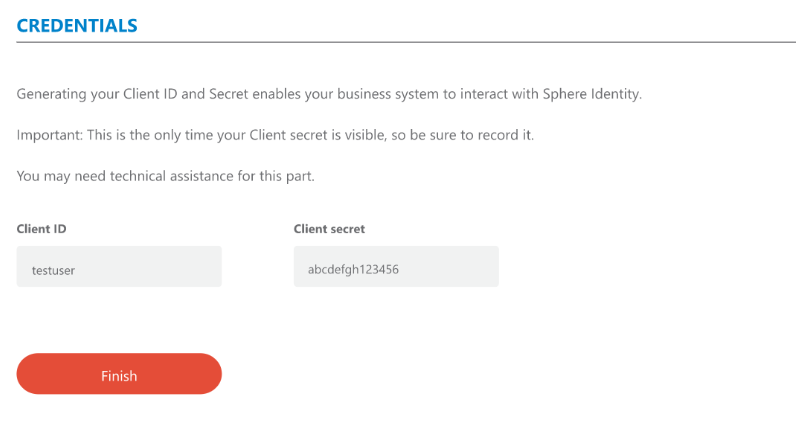 Link Article about Security Here!!!
---
---